Attention Deficit Hyperactivity Disorders
ADHD, also known as attention deficit/hyperactivity disorder, is a common condition found in approximately 11% of children and adolescents.
Depression
Depression has the ability to affect a child's life in numerous ways, including appetite, sleep patterns, relationships, behavior and academic performance.
Child Psychiatrist & Telepsychiatrist (Telemedicine Psychiatrist) Serving Preschoolers Through Teens in New Braunfels, San Marcos, Seguin and Surrounding Texas Hill Country Communities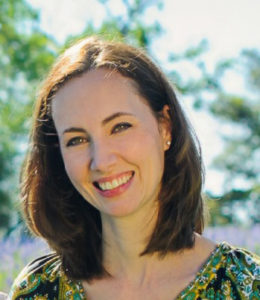 Dr. Jolie Katherine "Katie" Skelton is a board certified Child Psychiatrist who assists preschoolers through teens living in New Braunfels, San Marcos, Seguin, and surrounding Texas Hill Country communities. She provides comprehensive psychiatric,  services in young patients affected by Attention Deficit Hyperactivity Disorder (ADHD/ADD), depression, and anxiety.  Telemedicine psychiatry (telephysicatry) appointments are available.
Board certified in General Psychiatry

Board certified in Child Psychiatry

Recognized for her professional experience, specialized evidence-based treatment plans and warm, inviting atmosphere.
Jolie Katherine "Katie" Skelton, MD – Pediatric Psychiatrist
Specializes in Attention Deficit Hyperactivity Disorder (ADHD/ADD), Depression, Anxiety and Other Disorders Affecting Children and Teenagers
Dr. Jolie Katherine "Katie" Skelton is certified by the American Board of Psychiatry and Neurology in both General Psychiatry and the subspecialty of Child & Adolescent (Pediatric) Psychiatry. She completed her General Psychiatry residency training at the University of Texas Southwestern Medical Center in Dallas, Texas. She then completed her subspecialty fellowship training in Child and Adolescent Psychiatry at the University of Texas Health Science Center at Houston, where she served as Chief Resident.
Dr. Skelton earned her medical degree at UT Houston Medical School. Prior to that, she received her undergraduate degree from Tulane University.
Dr. Skelton and her family live in New Braunfels, Texas. She enjoys spending time with her husband and their two beautiful children.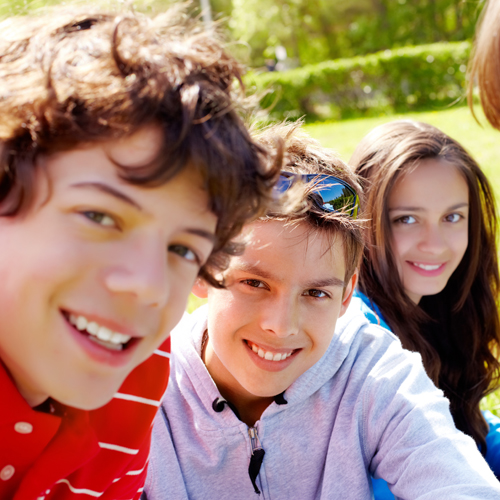 Compassionate Patient Care
"I've always been passionate about helping kids and teens. I originally planned to be a pediatrician, but when I learned about the nationwide shortage of child psychiatrists and how long children and adolescents have to wait to see a psychiatrist, I was moved to change fields."
Dr. Katie Skelton provides the highest quality of psychiatric services to children and adolescents living in the New Braunfels, San Marcos and Seguin, Texas area. She provides compassionate patient care to promote mental health and overall wellness in young patients. Dr. Skelton works with each patient on an individual basis to find the best possible treatment approach to improve the lives of her patients. Dr. Skelton is proud to provide psychiatric care to Texas Hill Country children and adolescents from the communities of New Braunfels, San Marcos, Seguin, Schertz, Garden Ridge, Boerne, and Canyon Lake.